Today I received my long awaited Hello Sandwich Gift Wrapping Zine in the mail.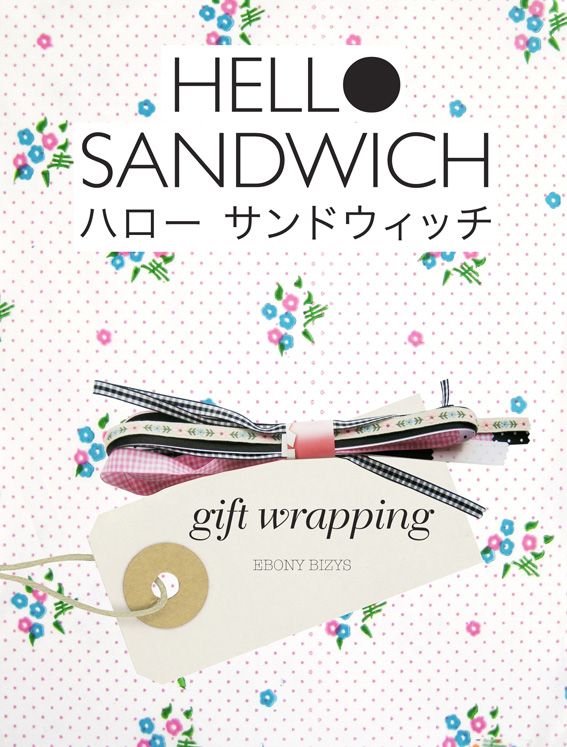 It is the cutest thing I ever did see, I'm saving it to read in bed tonight but the packaging it came in was so cute and even had some Japanese masking tape to seal it all up - delightful!
Hello Sandwich
is a blog run by Ebony Bizys an Australian girl who lives in Tokyo. Her blog is absolutely gorgeous, inspiring and fun and her care to detail is wonderful.
She has inspired me to collect more paper scraps (like I need any more!) and do even cuter things with them.
I can't wait to make a confetti bow of my own...